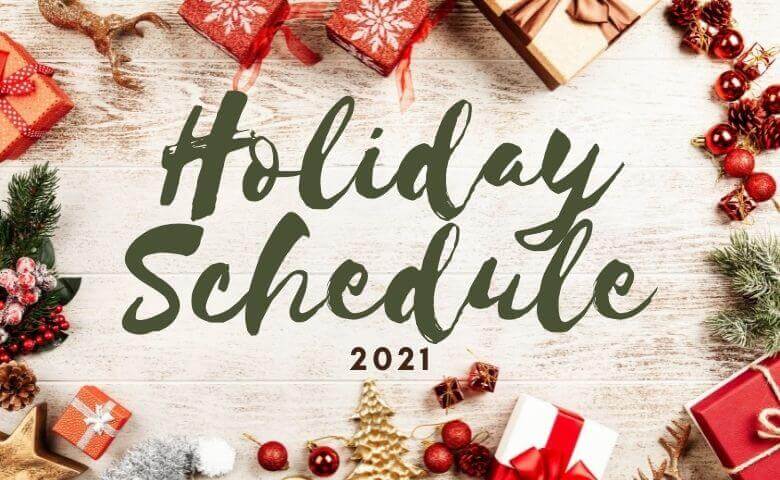 For the coming two weeks, we will only be delivering on Wednesday and Thursday in light of the holiday schedule.
Beyond beautiful Australian grass-fed beef and lamb, a stunning selection of saltwater fish, and many more protein options to choose
When it's good, there's no need to reinvent the wheel! Lifting this easy plant-based recipe from Beyond Meat utilizing their
We are beyond proud to have our head chief, Nikki Herrera-Bharwani among notable locals who bring to the forefront the
We have added a new domain to our name!
In observance of the holy week from April 18th to 21st, please be advised that there will be no Saturday
For the coming two weeks, we will only be delivering on Saturday in light of the holiday schedule. Most of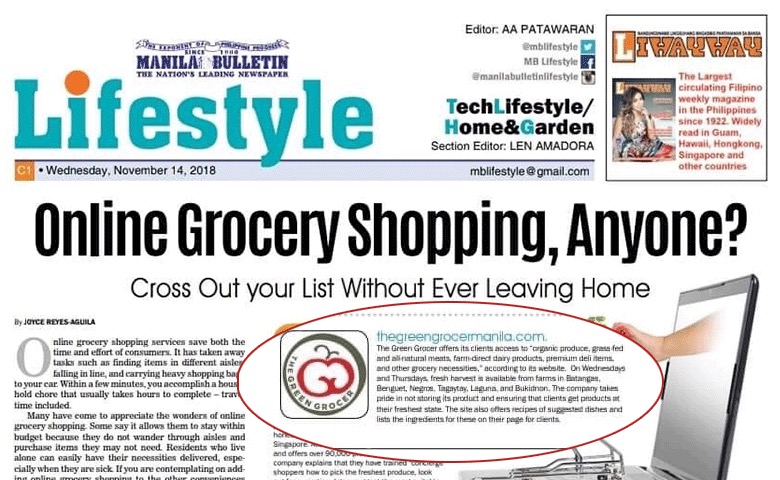 What a wonderful surprise to see us featured on Manila Bulletin's short list of online grocery shopping choices! Thank you