From Our Kitchen
Delicious food and convenience cooking made only from honest ingredients
Trending Categories
A weekly highlight of some of our bestselling categories
Press & Reviews
What others are saying about us!
You might think it difficult to maintain a healthy lifestyle amidst the pandemic, but The Green Grocer Manila makes it both easy and accessible. The Green Grocer is Manila's first local delivery service of fresh produce, grass-fed and naturally raised meats, artisan bread and cheese, organic eggs, and other fresh gourmet eats.
As its name suggests, they [offer] fresh and organic grocery items... One of our favorite things is they offer in-season vegetables called the "Organic Fresh Harvest, Family Box."
The Green Grocer's Nikki Bharwani goes back to nature as she favors slow farming. With high hopes, she aims to change consumer and eating habits for a healthy lifestyle.
The Green Grocer is your bet if you want to stick to your diet. A home delivery service that provides fresh organic produce, grass-fed meats, and free-range eggs, among others, The Green Grocer is your bet if you want to stick to your diet. There's minimal temptation from sinful snack items that always seem to call you at the supermarket. From organic gluten-free chicken popcorn to all-natural couscous as well as vegan and vegetarian munchies, The Green Grocer has you covered. You're welcome.
Recent Posts
Please be advised that our last delivery schedule of the year will be on Thursday, December 22, 2022. We encourage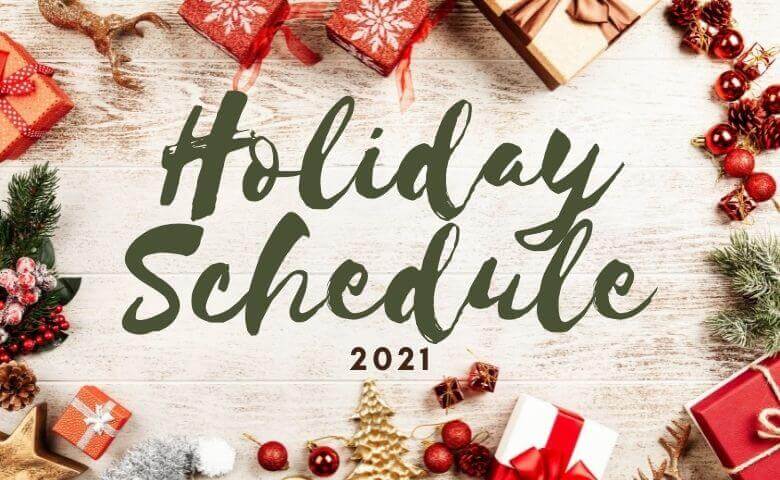 For the coming two weeks, we will only be delivering on Wednesday and Thursday in light of the holiday schedule.
Beyond beautiful Australian grass-fed beef and lamb, a stunning selection of saltwater fish, and many more protein options to choose
When it's good, there's no need to reinvent the wheel! Lifting this easy plant-based recipe from Beyond Meat utilizing their
We are beyond proud to have our head chief, Nikki Herrera-Bharwani among notable locals who bring to the forefront the