Sort by
Price filter
Product Search
Start typing to see products you are looking for.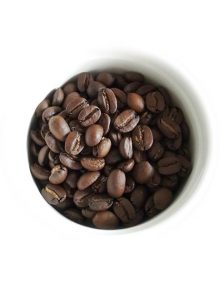 Mt. Atok Arabica Coffee is grown at an altitude of 1,600 meters above sea level. Roasted medium light, this coffee is incredibly smooth, packed in whole beans with roasting date information.
Beans are originally packaged whole. For those preferring ground coffee, The Green Grocer is happy to grind your beans at no added cost.