Sort by
Price filter
Product Search
Start typing to see products you are looking for.
Our Cacao Nibs is chemical free, no additives or adulterants. It has a shelf-life of more than 1 year when stored in a clean and dry place at room temperature.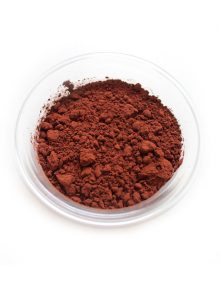 100% pure and all natural unsweetened cacao powder made from pure, fermented freshly harvested cacao beans.
Use this powder in a 1:1 ratio as you would coco powder, the difference is cacao powder has no preservative, additives, emulsifiers or colors and contains high antioxidants and magnesium.
Add to your breakfast cereal for texture, fibre, good fats and flavour
Add to smoothies, juices and hot chocolate drinks
Mix with fruit and yogurt
Use in cooking and baking to add chocolate flavour and colour
Garnish desserts
Use in savory dishes to add richness e.g. stocks and slow cooks
Add to nuts and seeds as a snack mix
Make homemade chocolate by adding coconut oil and nectar